We are Boston's Labor Movement and We Fight for Black Lives
Rachael Running
04 Jun, 2020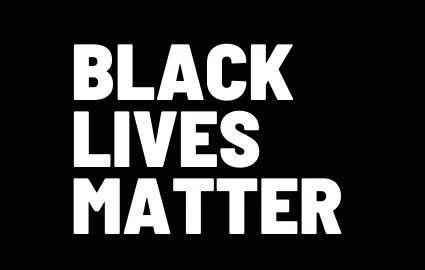 Chinese Subtitled Video:
Spanish Subtitled Video:
Portuguese Subtitled Video
Our country is on fire and we are fed up.
Our economic and political systems are rigged to favor the super-wealthy.
Racism in all its forms must be abolished so that our multiracial working class can unite.
The Labor Movement knows that we cannot win economic justice without racial justice, and that Black Lives Matter.
It is time to act.
We will say their names--George Floyd, Breonna Taylor, Ahmaud Arbery, Sandra Bland, Eric Garner and Tony McDade.
We will grieve with our black families, friends, and neighbors who continue to suffer unimaginable violence and loss.
We will speak up and speak out for more resources for black communities.
We will march against police brutality and against any new jails.
We will show up in the streets for homes for all, health care for all and good jobs for all.
We will have hard conversations with each other to push for greater understanding, healing and unity.
We will use our collective power to make sure black and brown people can breathe and thrive.
We will organize to tax the rich so that we can defend and advance the public good.
We will strategize and struggle together with our community partners.
And we will fulfill our duty to fight for the new world that we know is possible.
We are Boston's Labor Movement and we fight for Black lives.